What the?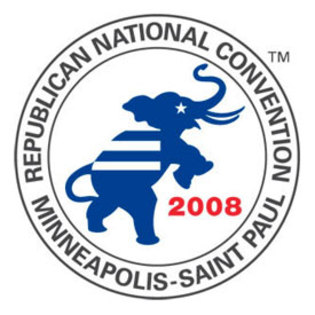 All right. I want to know right now which one of you got the GOP elephant drunk, leading it to apparently rear up and CRUSH 2008, all while wearing his prison stripes! Maybe if you go to rehab you can have your party and Britney Spears's children back, oh errant pachyderm.
And speaking of rampaging beasts, read this from Ann Coulter:
If we took away women's right to vote, we'd never have to worry about another Democrat president. It's kind of a pipe dream, it's a personal fantasy of mine, but I don't think it's going to happen. And it is a good way of making the point that women are voting so stupidly, at least single women.

It also makes the point, it is kind of embarrassing, the Democratic Party ought to be hanging its head in shame, that it has so much difficulty getting men to vote for it. I mean, you do see it's the party of women and "We'll pay for health care and tuition and day care — and here, what else can we give you, soccer moms?''
I must confess it saddens me to no end that we dogs continue to be disenfranchised while this woman not only gets to vote but gets a syndicated column. My sissy has emitted gas clouds (see below) that are more intelligent than this gas bag.
This is my look of disapproval. Naked apes, is this all you've got?
Labels: human stupidity, politics, Wally