Goofy Faces
While I was enjoying a little chicken back din-din this evening my ma ape observed that I may make some kind of funny faces while I eat.
Sissy gets a little wide-eyed and crazy when she eats, too.
Though her funniest faces are reserved for playtime.
My ma ape calls this my stroke face that I get when I'm done eating. Ahhhh...blissful satisfaction.
Both sissy and I get get a bit goofy when we fail to wrangle our tongues.
Yup, goofy.
What are your goofy faces like? Do they embarrass your friends and family?
Or is your goofiness only revealed later, in photographs?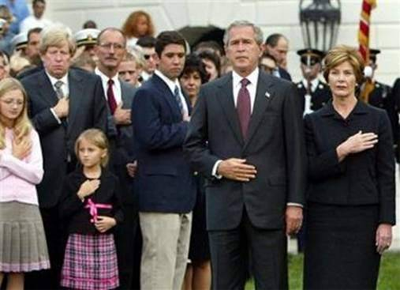 At least some of us still retain our dignity.