mr. glenn: no more steeling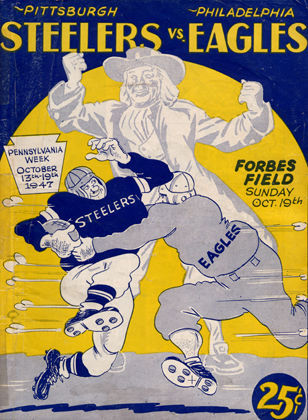 i just wanted to blog to remind my friend mr. glenn of his team's, the squealers', embarassing defeat in the all-important pre-season at the hands of one of my teams, the beagles. yup, final score 16-7 giving the stealers a 0-3 start in the preseason. and what could be more significant than the nfl preseason?
to recap: seahawks, beagles, and wally rule, stealers, mr. glenn and his goddamn cat drool!
and onkel eric (also a squealer), this goes double for you. me win, you lose, chew it!